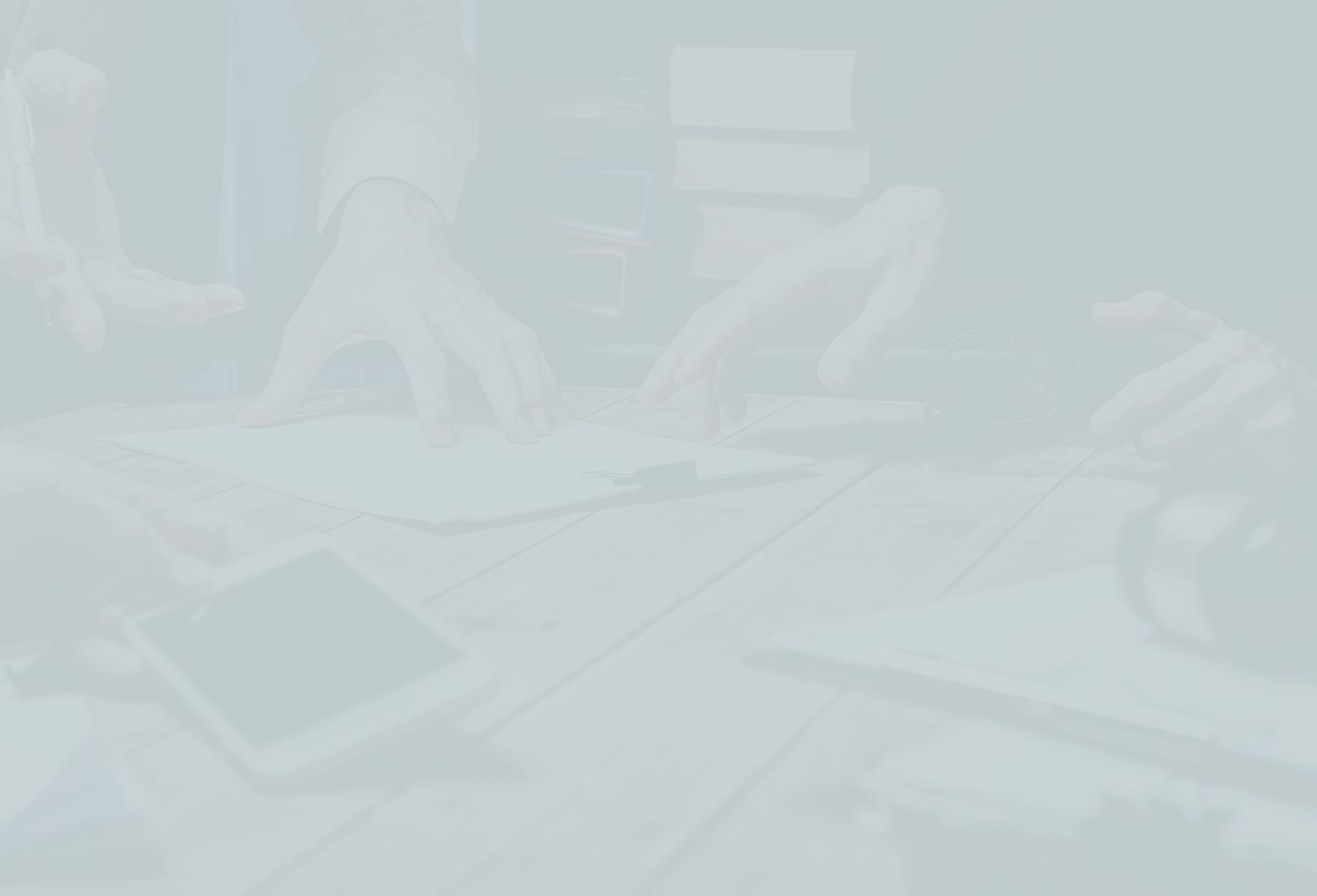 Approved for Adjustment of Status

Family Member Adjustment of Status Granted

Our client wanted to apply for adjustment of status via the 245i form and become a green card holder. Her sister had been granted U.S. citizenship many years before. At first, our client could not prove her presence in the U.S. during that time, although after some creative thinking, we were able to prove it using old family photos. She was then eligible to apply. But then we met one more obstacle: USCIS issued a notice of intent to deny her petition. The very next day, we responded with her state background check, and she was later approved for her green card.

Approved Green Card

AC21 Portability at the I-485 Interview

A client came to us when she received her I-485 interview notice based on an approved I-140. Her I-485 had been pending for more than 180 days. The employer who petitioned for her was no longer supportive of her green card application, and planned to end her employment. She was working to secure a new job elsewhere, and wanted to make sure her green card would not be in jeopardy. We worked with her and her new job to finalize her employment and prepare the documentation to present at her interview to allow her to port her I-140 and continue with her green card application. Her green card was approved a few days later.

Filed I-918 U-Visa Petition

U Visa Certification

Our client was the victim of a crime that she reported to the police, which made her eligible for a U visa. However, her certification request to the local law enforcement agency was denied because they did not believe she had provided them with sufficient assistance. We resubmitted her request, along with the USCIS regulations noting that she had, in fact, met the visa requirements. With this additional information, the police department reconsidered, signed her certification, and we filed her I-918 U visa petition immediately thereafter.

Received Certificate of Citizenship

N-600

A client came to us concerned that her criminal record would cause her naturalization application to be denied. After a thorough review of her family history, we discovered that she was already a U.S. citizen through the Child Citizenship Act. She had no clue! We helped secure her certificate of citizenship in just seven months.

Released from ICE / Pending Work Permit

Removal (Bond Motion)

A client had a prior removal order that was more than ten years old. After he was detained by ICE again, his wife hired us to try to get him out. We filed a Motion To Reopen his In Absentia Order with the immigration court in New Orleans, Louisiana. The motion was granted. Then, we were able to get him released from detention on bond. He's applying for cancellation of removal and should receive a work permit soon.

Renew Existing I-765 While Pending VAWA & I-48

VAWA

Our client had been working in the U.S. on a temporary work visa for several years when she met and married a citizen. After he submitted a marriage-based petition on her behalf, he began abusing her and she left the relationship shortly thereafter. She came to us worried she had no other options to stay in the country. She was also worried about keeping her job and whether she would be eligible for a new nonimmigrant visa. We helped her to apply for a humanitarian visa under the Violence Against Women Act. Since then, her VAWA and her green card have been approved, and she is making a fresh start.

Secured a New P1 Visa

P1 Visa

A foreign professional boxer had a falling out with his employer, and his P1 visa was set to expire in a couple of weeks. We were able to work with his new manager to gather the necessary information about their business. Within three days, he was approved to secure a new P1 visa for three years. Since then, we have worked with the same company to bring four other professional boxers to the U.S. to advance their careers.

Secured Green Cards

H2B to LPR

We were thrilled to work with a local company that had employed several temporary workers on H2Bs year after year. The company wished to promote them and sponsor them for green cards. After successfully getting Form 9089 certified by the U.S. Department of Labor, we worked with the employees to submit I-140/I-485 petitions. The I-140s were quickly approved and the workers successfully completed their I-485 interviews to secure their green cards. We are now working with some of them to bring their families to the U.S.

Spouse's Green Card Granted

Same-Sex, Marriage-Based Adjustment of Status

Our clients were a married couple — a U.S. citizen and a J1 visa overstay. Their petition did not raise any red flags, but the USCIS officer interviewed them separately, and asked incredibly specific and detailed questions about finances, work history, friends and family. Fortunately, with our help they were very well prepared and did a great job. The spouse's green card was granted in just a few days!

Waiver Approved

I-601A Waiver

The majority of the wife's extreme hardship was based on her immigrant husband's financial support to his household, his wife was prescribed an anti-depressant and their 3 children are healthy, we gathered as much support documentation (psychological evaluation, ties to the US, financial information, reference letters, country conditions, and proof of good moral character) it was pending for almost one year, I was almost positive it was going to get a request for more evidence, but it was approved and we are currently working on consular processing.